Do You Need a Date By Your Side for a Weekend in Vegas?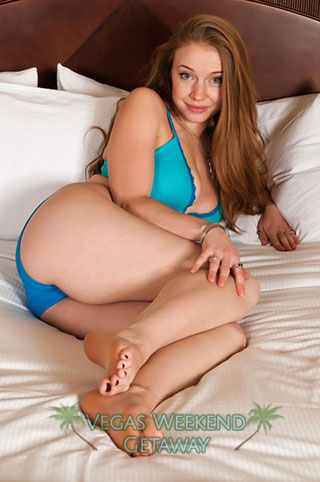 There are a number of reasons why you may be traveling to Las Vegas solo for the weekend. And there are a number of ways an escort can make that weekend trip more enjoyable.
Many people travel to Vegas for a wedding. However, if you are only seeing someone casually, or not seeing anyone at all, you may not want to invite them to tag along with you to the wedding. In these cases, an escort can be your date to the big event. You can impress your family and friends with the stunningly beautiful woman you have on your arms and leave them all wondering how you scored a date with such a knockout.
An Escort Can Be Your Best Friend
You may find yourself traveling to Las Vegas for work. Las Vegas hosts more conventions than anywhere else in the United States. However, if you are traveling for work, you may have a night where you have to meet up with bosses, colleagues or potential clients. In this instance, you may want a date to this event. However, you want to make a great impression on all of these people, so bringing along a plain Jane may not show them what a stud you are. Hiring an escort can leave them all impressed by the beautiful and smart woman you have accompanying you.
And let's face it. Vegas is a fun place to go to let out some steam and have some fun. If you are coming to Vegas just to enjoy yourself, you may be looking to gamble, take in a show, enjoy a great meal or grab a few drinks. Having a stunning woman by your side helps ensure that you have someone to enjoy all of these activities with and that you aren't going at it alone. When you hire an escort, you have a lucky charm at the tables and slots, a classy date to dinner, and someone to converse with over booze.
Book Some Company For Your Vegas Weekend
If you want some company for your Las Vegas trip, book an escort with Vegas Weekend Getaway. We have beautiful women who would love to make your weekend trip to Las Vegas more pleasurable and memorable.